Rita da Silva
(Fitness Instructor)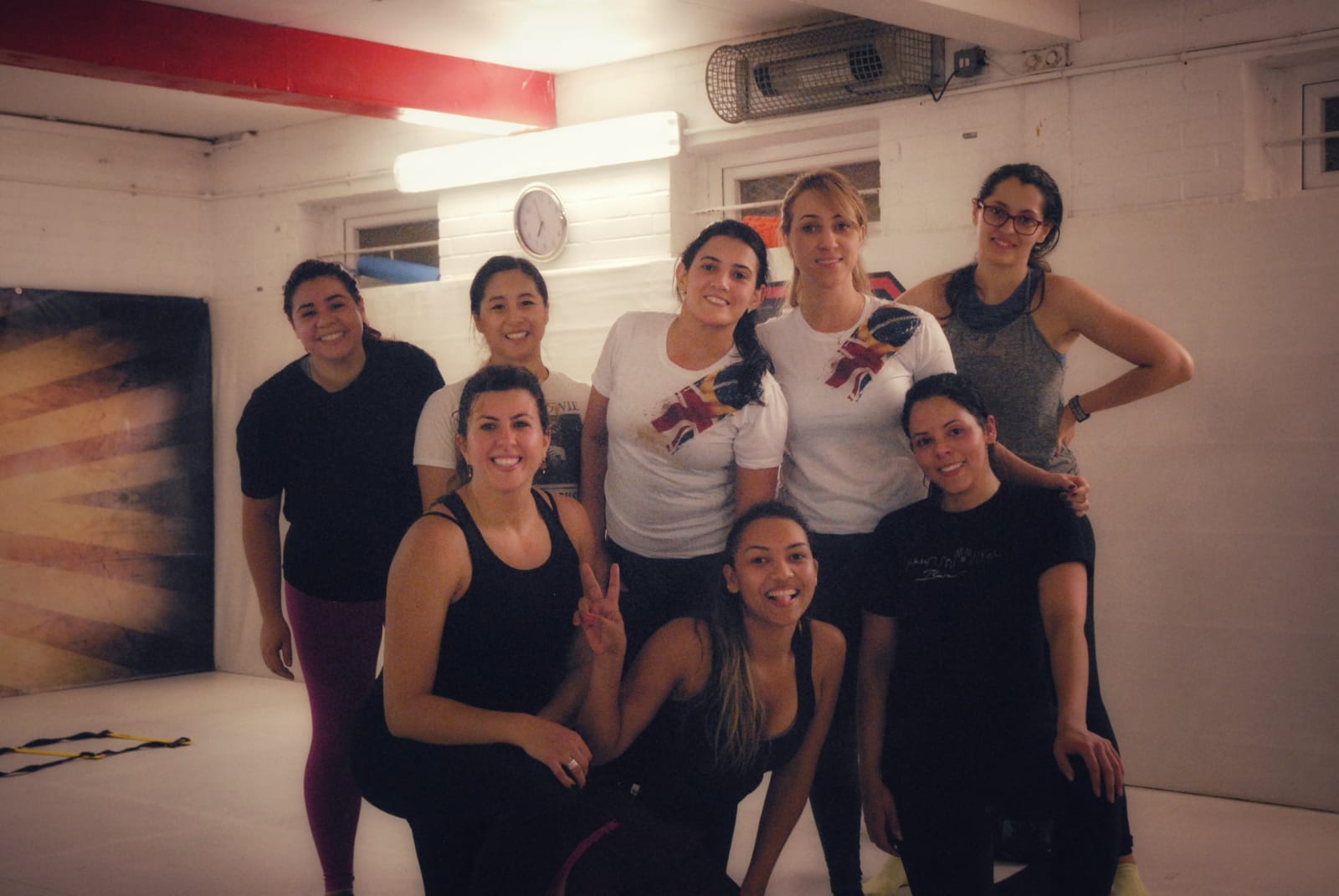 About Rita da Silva
I'm a fully qualified health and fitness trainer specializing in women's fitness, health, and wellbeing based in Nova Forca and covering all surrounding areas Epsom and Guilford
Mum and wife, I love my family and I love work. I've always led an active lifestyle and enjoy all things health and fitness related. It came naturally to me, being surrounded daily by athletes and having to take care of two male athletes, I noticed that mums were being left out when bringing their children to train.
Women in the gym were always being left out of the fun of training and started asking me to help them improve their fitness so I embarked on the mission of getting qualified in health and fitness to enable me to help women achieve their goals in a professional manner and I never looked back! Since then, I've had nothing but positive feedback from all the women that train with me and it's really satisfying and fulfilling seeing them enjoy their journey and achieve their objectives and becoming happier and healthier.
I now have the pleasure and genuine satisfaction in helping women achieve their goals so that they can optimize their bodies to feel as healthy as possible, I am able to communicate in different languages which also allows communicating with women from different countries.
By undertaking this unique manner of training, I wish to enable you:
Increasing your

Confidence

Energy levels

Flexibility and Co-ordination

Strength and Agility

Longevity

When taking my students on one to one,  I aim to give you my full individual attention with the aim to:

take an interest in you and your lifestyle

be encouraging, supportive and friendly

suggest positive ideas to make you as committed as possible

help you maintain your goals

help work you to your full potential
Qualifications:
Level 2 – Fitness Instructor
Level 3 – Personal Trainer
Reviews:
Nova forca gym made a total difference in my life, and Rita was a crucial part of this process of change in my life. She inspired me and never let me give up from training,  she followed me in all stages of this evolution. I managed to lose 10kg in less than 3 months! I could not have chosen a better trainer, Rita is incredible and I admire her a lot."
Cassia, Epsom
I couldn't of done it without you, you have motivated me so much and I'm grateful for all your support….xx"
Nadine, Epsom