Welcome to NovaForca
Popular Classes
Monday - Saturday
Fitness Circuit
06:00pm - 06:45pm
MEMBERSHIP
Sign up today
We offer flexible membership options to suit everyone regardless of fitness level. Try your first class for free
ENQUIRE NOW
PERSONAL TRAINING
Discount available for all members
Private 1-2-1 Training in BJJ, MMA, MUAY THAI, Strength and Conditioning or General Fitness Available.
ENQUIRE NOW
EVERYTHING ABOUT FITNESS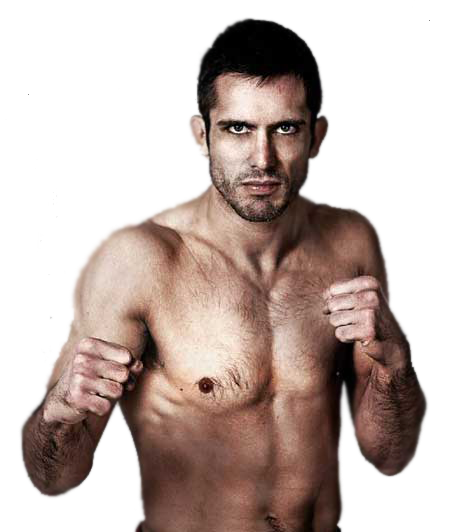 Brazilian Jiu-jitsu (BJJ)
Come and train with us, everyone is welcome regardless of gym or affiliation

Muay Thai
Theo has well over 12 years of training experience, come try his class and we guarantee you'll want more
OUR TRAINERS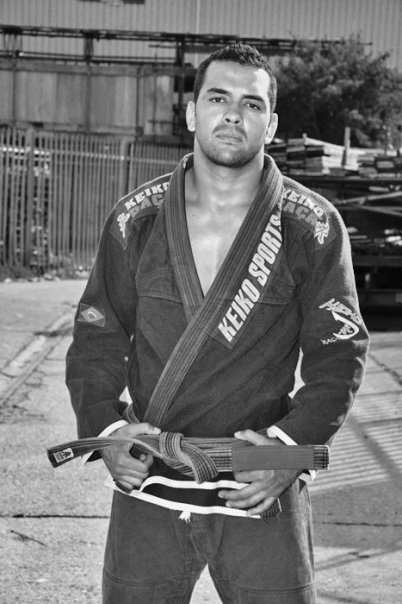 Ricardo da Silva
Head Coach - Founder
Ricardo da Silva
Ricardo Da Silva has been training Brazilian Jiu-jitsu for over 20 years and over 31 years in Martial Arts. A committed and dedicated instructor, Ricardo has achieved huge success in training elite MMA and BJJ Champions...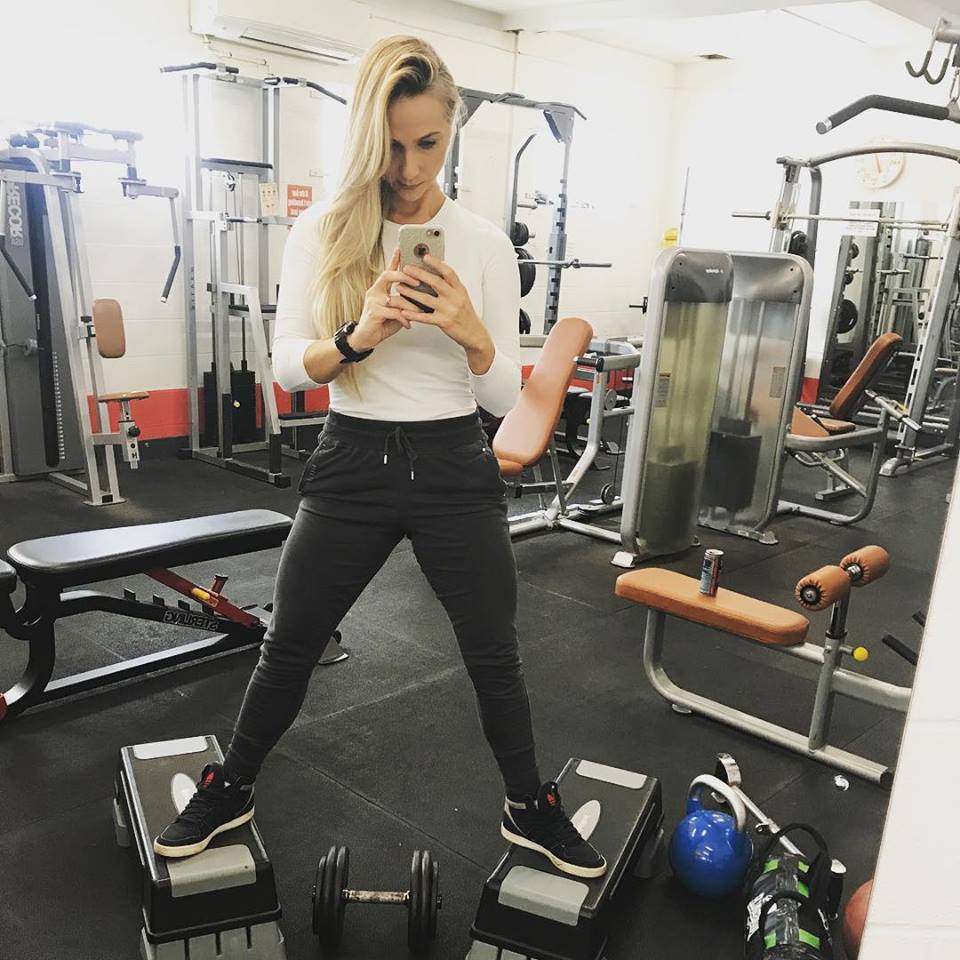 Rita da Silva
Fitness Instructor
Rita da Silva
Rita is a Level 3 qualified instructor and a very dedicated PT who inspires and lives to see her clients succeed and achieve their goals through careful planning and understanding of their needs...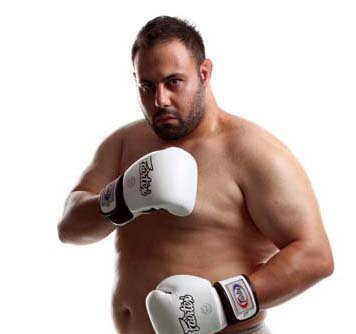 Theo Theodoulou
Muay Thai - Instructor
Theo Theodoulou
Theo Theodoulou is the Nova Forca Muay Thai coach. He has been training for seventeen years having started at the tender age of ten. His…
WHY PEOPLE LOVE US
The atmosphere of the club is amazing! Ricardo Da Silva is the best Jiu-Jitsu instructor I have ever had the privilege of learning from - There is nowhere else I would rather train!

Mark Stephenson
BJJ Competitor
We love our new Gym. Great facilities and great training partners one of the best clubs to train!

Tim Radcliffe
MMA Fighter/Comentator
So many different fighting styles. Nova Forca is def one of the best in the country.

Jim Manuwa
UFC Fighter
LATEST GYM NEWS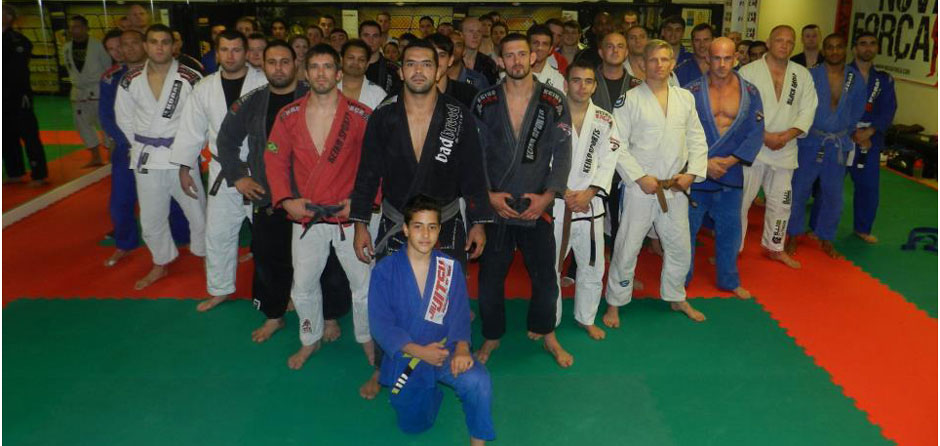 Brazilian Jiu-Jitsu (BJJ) is a martial art that revolves around grappling and ground fighting. Most of the techniques focus on taking your opponent to…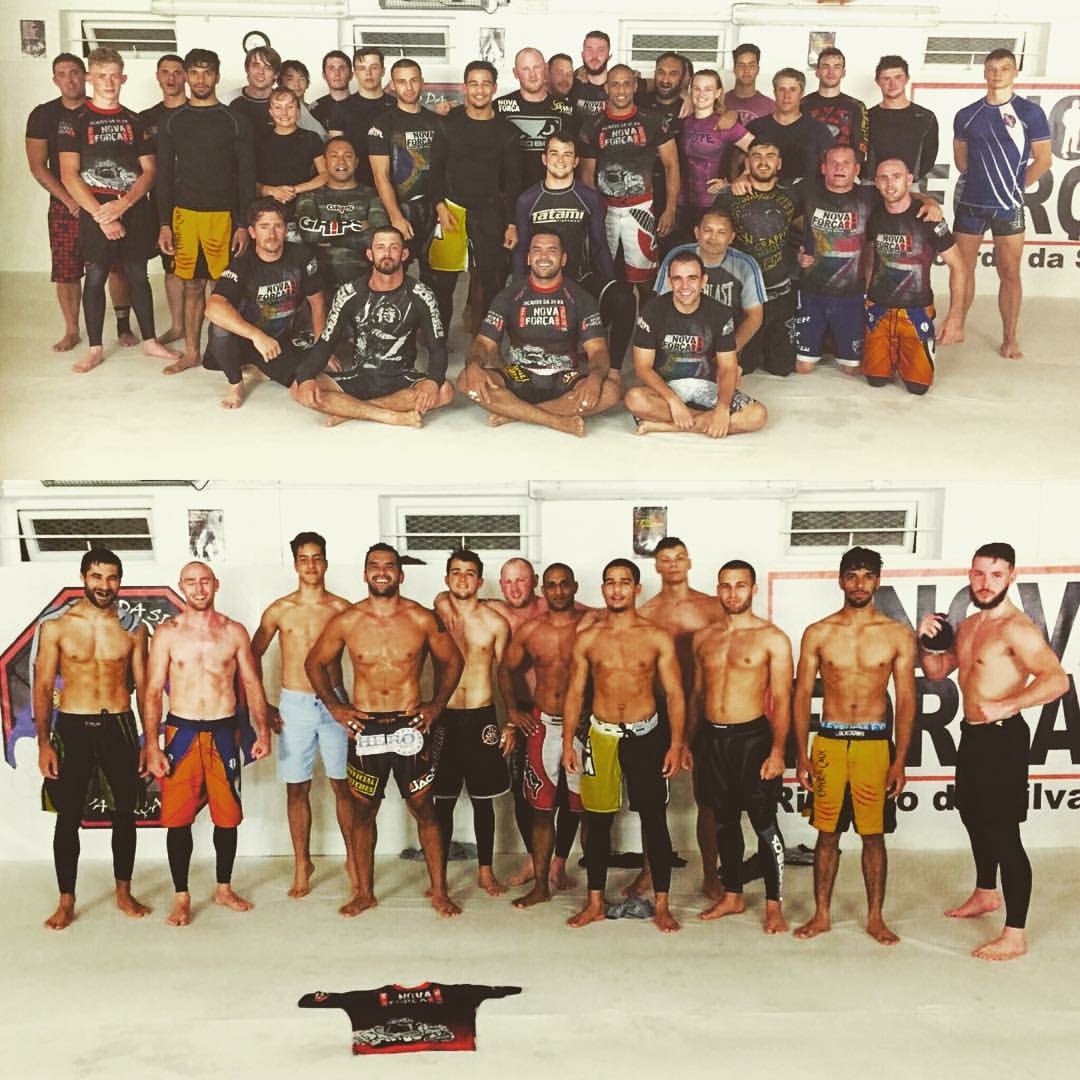 Mixed Martial Arts (MMA) It's a full contact combat sport that blends techniques from Brazilian Jiu-Jitsu, Boxing, Muay Thai, and Wrestling enabling you to…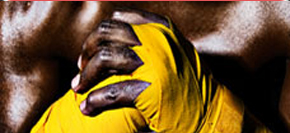 Muay Thai or Thai Boxing is a combat sport from Thailand that uses stand-up striking along with various clinching techniques. It's sometimes referred to…
GENERAL FITNESS RELATED (FAQs)
All the classes in the timetable cater for all levels of individual from total beginners to full pro fighters, so you will feel right at home at Nova Forca.
Shorts, t-shirt & a pair of bag/boxing gloves for Muay Thai classes, If you decide to take part in any sparring a mouth guard and shin guards will be required. If you do not have any fight wear / gear our retail shop has a fantastic range of fight wear / gear available to purchase
When you become a member you will be given an induction to the facility and how to use all the equipment properly we will then assess what you want to gain from using the gym e.g gain muscle or lose weight, from there we will issue you a nutrition and training plan that will help you achieve your goals.
Shorts, t-shirt and a pair of trainer, if you're doing a martial arts class bring your gi or a shirt you don't mind if it gets ripped.